Welcome
Save the Date!
35th Reunion will be May 23-27, 2018
Photos, above, are from our 30th Reunion. Join the fun this May 23-27, 2018 in Cambridge, MA when we reconvene for our 35th!
Details will be coming to you by e-mail, Facebook and on this website.
See more photos from our last reunion and prior years, click here.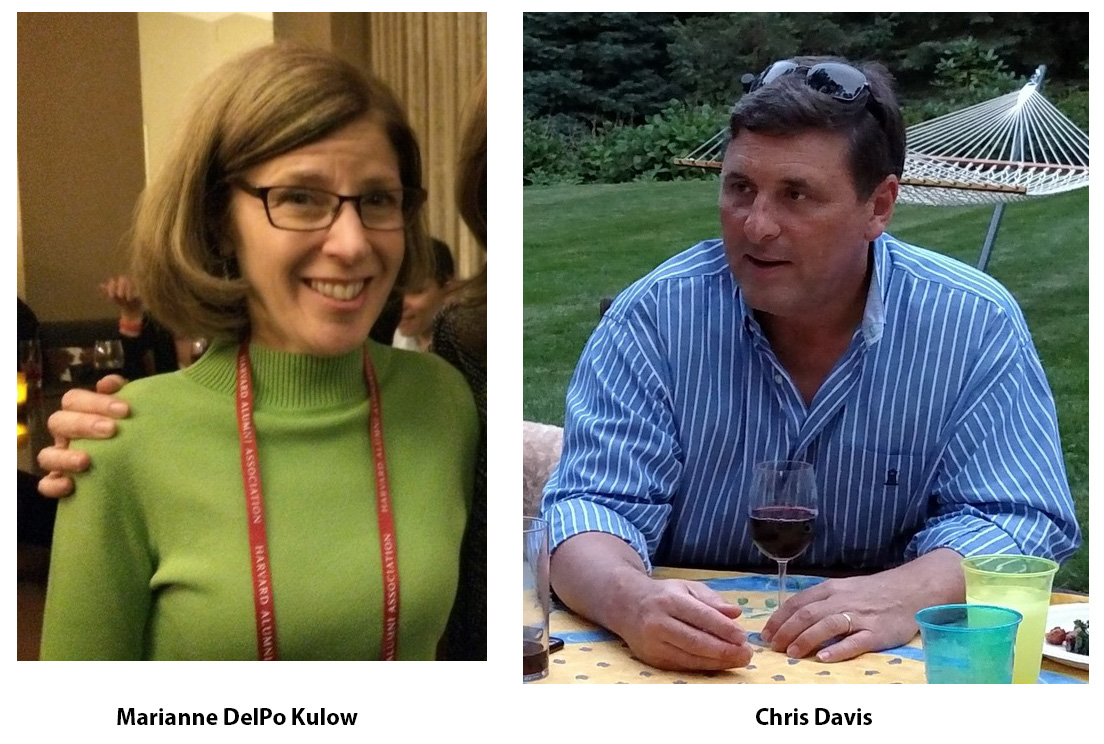 Reunion Co-Chairs Invitation Letter
Reunion Co-Chairs Marianne DelPo Kulow and Chris Davis invite you to spread the word to classmates about our reunion and join the reunion committee to help plan the event.
"We welcome your ideas for making our next reunion inviting and worthwhile. "
Click here to read more and complete pre-reunion survey.
Submit your REDBOOK ENTRY.
Deadline approaching!!! Submit entries by Oct. 27, 2017.
Ellen Reeves, Class Secretary, invites us all to submit our Redbook Entry. Click here for more information.
Connect with classmates on FACEBOOK.
Join the conversation. Share photos and news. See reunion notifications.
"HR 1983" is our class Facebook Page.
"HR 1983" is a "closed group" on Facebook. Search for "HR 1983" and request to join. Classmates and friends of classmates will be admitted to the group.
Join Pre-Reunion events
Classmates will be organizing and hosting events in the coming months. See event calendar, here. If you're interested in hosting an event, please e-mail us.
Get your login credentials (also known as "Harvard Key").
To access password protected sections of this website and register for the reunion you will need a "Harvard Key".
This "Harvard Key" will also give you access to Harvard's alumni portal where you can search the Alumni Directory and register for other events.
You control what mailing lists you are added to when you register for the "Harvard Key". You can opt out of mailings, if you like.
If you don't already have "Harvard Key" login credentials, you can create an account by clicking here.
You'll need your 10-character Harvard Alumni Association (HAA) number to register. You will find this at the bottom of any recent email or mailing from the Alumni Association.
Click here for more detailed instructions.
Privacy note: If for any reason you would like to have an image or information about you removed from this website, please contact us by e-mail